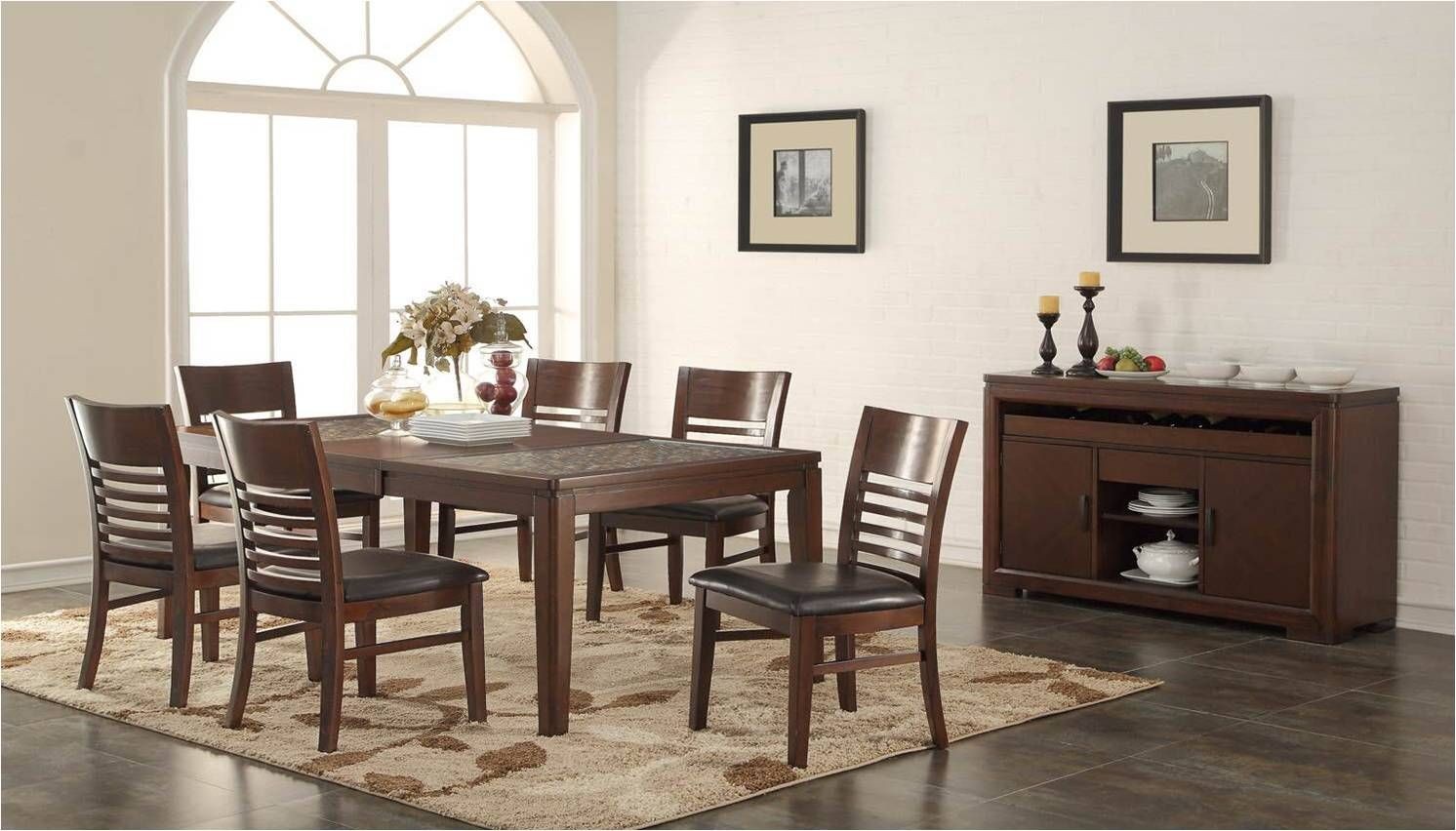 Dining Room Lighting Tips
Fixture Focal Point
Not all dining rooms are the same; some are relaxed and casual, while others are formal and only used for special occasions. But one way dining rooms tend to be alike is the placement of the dining room table. Tables are usually at the center of the space, naturally drawing the eye to everything on or around them. The right light fixture above a table such as a decorative chandelier or a row of pendant lamps will create another focal point and provide illumination, all while conveying the décor style of your dining room.
Fixture Size vs. Table Size
If you're hanging an overhead light fixture above the dining room table, it should be proportionate to the size of the table. That's why knowing the measurements of your table and the fixture before you buy it is extremely important. Unless disproportionate and odd is the look you're going for, try keeping fixtures between 1/3 and 2/3 the size of your dining room table. Also, be sure that your overhead fixtures are suspended to the appropriate height. A general rule of thumb is to keep fixture at least 30 inches above the surface of the table to prevent any obstruction of view across the table and reducing the likelihood of literal head-on collisions with the light fixture.
Multiple Light Sources
Using multiple light sources in a dining room will provide balanced illumination, as it creates layers of light that covers more areas in the room than just the center. Installing more than one light source can also provide interesting accents and allow you to get a little bit creative with your lighting scheme, as the picture on the right demonstrates. For more information about the benefits of using layered lighting in your home, check out our previous post on the three layers of lighting design.
Put A Dimmer On It
Being able to control the light levels in your dining room can also help you control the atmosphere. Before you can think about wiring your fixture to a dimmer, make sure that your existing fixtures or the ones you purchase are compatible with dimmer switches. The amount of light your fixtures put out is also an important factor to consider before purchasing. Figuring out how much illumination you'll need to adequately light your dining room may require you to bust out some math skills, but this post on how many lumens you'll need may be able to help.